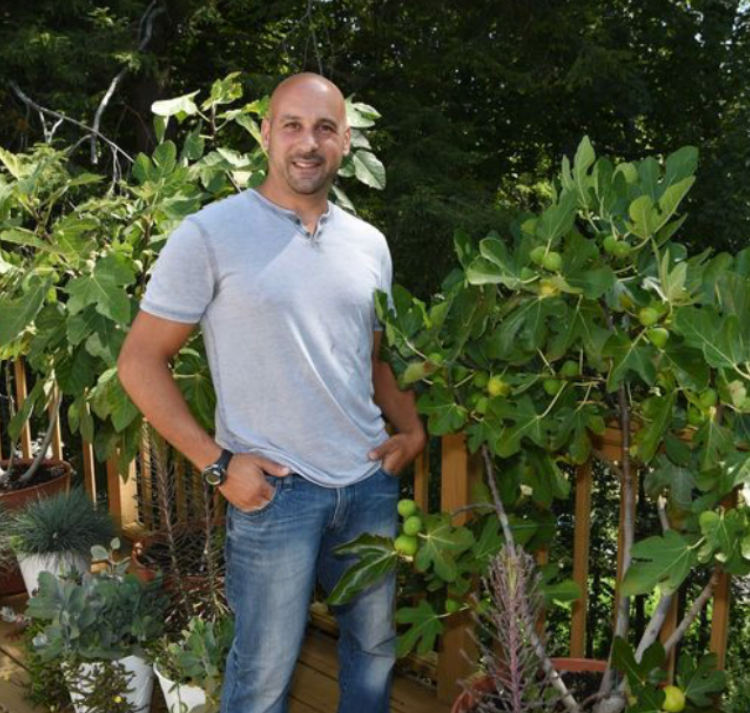 About Michael Fanelli
In 2010, Michael Fanelli became interested in gardening. He stumbled upon a fig tree in Astoria, Queens, was intrigued by it, but assumed he could never grow one of those beauties in New York's Hudson Valley due to the climate. He soon found out this was not true!
Fanelli tapped the wisdom of a seasoned New Jersey fig grower to buy his first plant (thanks, Bill's Figs!) and the rest is history. He's been putting his green thumb to use ever since.
Now, as the owner and head cultivator at The Potted Fig, he shares his love of the potted fruit trees – ideal for suburban and urban gardeners – and passes it on to the many customers who benefit from his passion and knowledge.  A go-to expert on all thing figs, from what varieties work well in the Northeast to growing techniques and recipes, Fanelli gets his joy from seeing others enjoy their trees for years to come. Most of all, he's confident that growing figs brings him closer to his Italian-American roots.
Recent Press